8th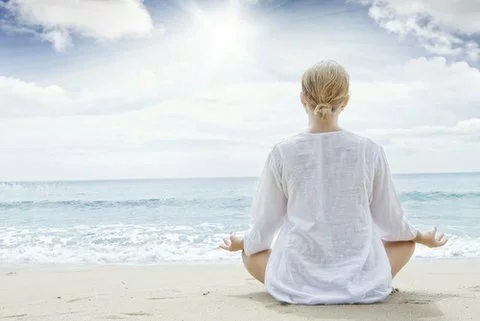 Lets face it we all need something to manage stress!
Stress has been shown to
Add fat to our bellies

Cause aches and pains

Shrink our brain

Cause heart disease

Unravel our chromosomes
 The last one makes me cringe.
I don't know about you. But I don't want anything to unravel stuff.
Over ONE THOUSAND scientific studies have showed how effective a meditative practice is for our well-being. Fortune 500 companies are introducing meditation into their board rooms. The US military is using it.