11th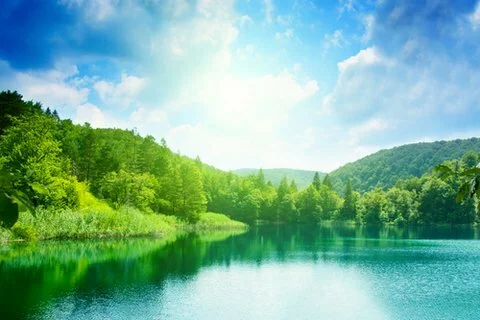 There's a major scientific problem that is harder to figure out then Einstein's theory of relativity.
The problem question is, "What makes us conscious?"
Scientist have looked into every area of the brain they know all about the different parts of it. But they cant seem to find the power source for the mind and body. The idea of the how the mind really works is still murky and elusive.