Get free tips on happiness and meditation
Archive for June, 2012

21st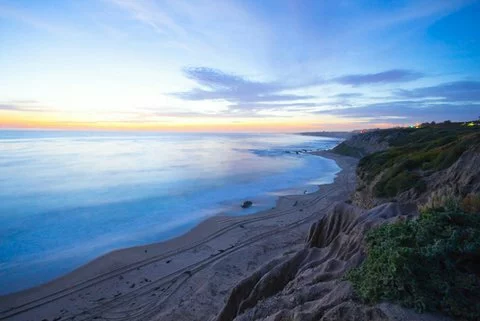 I just watched a film over the weekend called Tales of Everyday Magic: My Greatest Teacher. Based off the life of Dr. Wayne Dyer—who's an international renowned author and speaker in the self improvement industry.

14th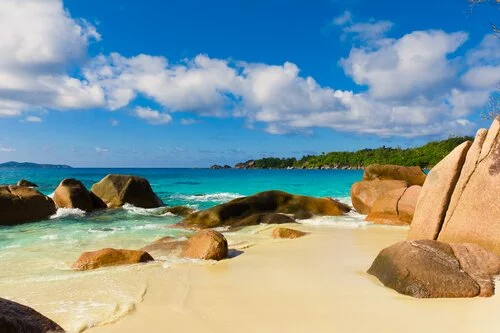 HOW MEDITATION LEADS TO GOOD HEALTH
We tend to loose track of our awareness throughout the day from the various pushes and pulls of living in a modern society. As human beings, we're expected to do more and work harder than we ever have in the past. This leads to various stresses that not only cripples our minds, but also breaks down our bodies. The brain can become a stress- producing machine if we let it run wild.
subscribe to rss feed

Get free tips on happiness and meditation

Archives

December 2013
October 2013