8th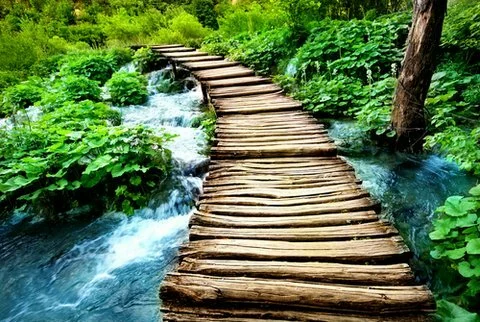 The word "Ananda " means bliss or happiness in Pali and Sanskrit
Its something we all strive for…
I happen to think meditation is the single greatest tool to achieve this emotional state with consistency. I use the word consistency, because it seems as if our mind doesn't like consistency.
Our mind spins all day into different emotional states.
The eastern traditions use all types of metaphors to describe the mind.
The Buddha referred to the mind, "As a wild monkey running through the woods jumping from tree branch to tree branch."
http://www.youtube.com/watch?v=R3qAZxMjCeo