14th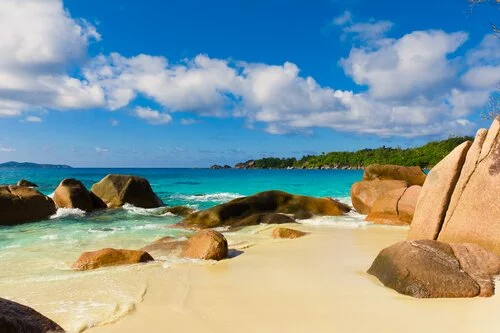 HOW MEDITATION LEADS TO GOOD HEALTH
We tend to loose track of our awareness throughout the day from the various pushes and pulls of living in a modern society. As human beings, we're expected to do more and work harder than we ever have in the past. This leads to various stresses that not only cripples our minds, but also breaks down our bodies. The brain can become a stress- producing machine if we let it run wild.
Remember that your brain is a massive network of billions of neurons. It's also one of the most sophisticated pieces of machinery in the entire world. Scientists still have a lot of research to do in order to figure out how it fully operates.
The first goal of meditation then is to train the attention. In Taoist monastery systems every activity is done with the focus on the building a stronger mind. In their day, these Taoist monks were equivalent today's scientist.
EXERCISE: Breathing From the Stomach:
Place you awareness on your abdomen

Set your two hands on the abdomen
On the inhale, expand your whole body
On the exhale, contract your whole body
Always inhale through the nose
Breath in and out massaging the internal organs
Your belly should feel like it's filling up with water