31st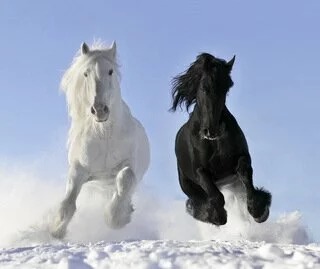 In US Army Ranger training they put you into situations, where if you have to be rescued during training, YOU'RE not ALLOWED back into the program.
Similar training has been used for thousands of years by the GREEKS, ROMANS, Samurai, and several other cultures.
IT serves as a fact of life…THAT you must go out into the forest alone without the help of anyone.
Fear is the biggest problem that stops us…we feel a rush of chemicals in our BODIES that makes us uncomfortable. The ancient stoic PHILOSOPHERS spoke a lot about fear.
Marcus Aurelius, who lead the Roman Empire, said "It is not death that a man should fear, but he should fear never beginning to live."
If you conquer small FEARS on a daily basis, it will have a massive impact on your life.