30th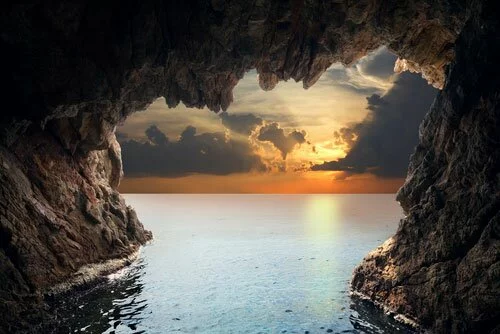 Thousands of candles can be lit from a single candle, and the life of the candle will not be shortened. Happiness never decreases by being shared.~Buddha
Emotions are contagious…
If you're ever around someone who feels good inside, you will also feel good, just by being in their presence. Scientist call this "Emotional contagion" meaning you catch the emotion of the person you're interacting with.
The poet Rumi said, "Every object, every being, is a jar full of delight. Be a connoisseur, and taste with caution." He, said the word "caution" because he knew that sometimes you might come in contact with with a person who's not so nice.
But don't be trapped in that fear.
Go out and interact with as many people as you can!