27th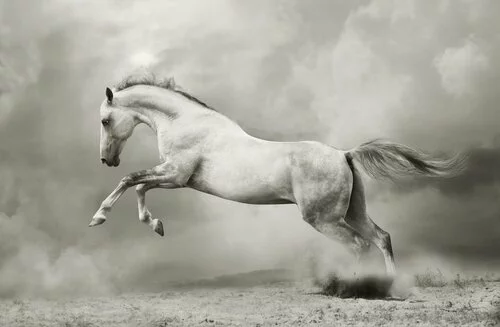 The English word "emotion" is derived from the french word "émouvoir" meaning "to stir up".
Its a kind of fire inside, that caused Beethoven to sit at the piano and play until his hands went numb.
It has also been the fire that burnt people to the ground. As it nearly did to Abraham Lincolns life, with his life long battle with depression. Although he later turned it into a powerful force to change the world.