26th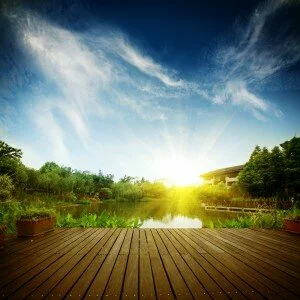 All Eastern philosophies point out the fact that we do not experience the environment itself but rather a projection of it.
Buddha said, "With our thoughts we create the world".
The University of Bordeaus did a study of how the brain sees and not the eyes. They dropped odorless and tasteless red dye into white wines, then gave it to 54 wine tasting professionals. With only the color of the wine altered, not one of the professionals could tell the difference, they all believed the wine to be red.
The idea of meditation is to become aware of how are thoughts and feelings affect our lives.